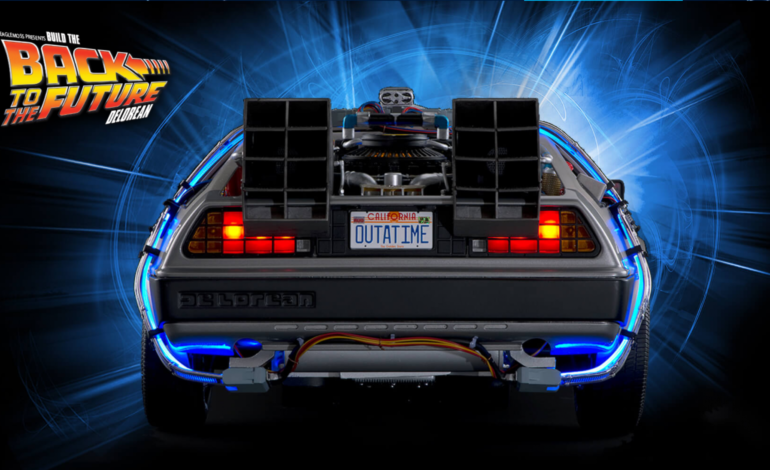 DMC
The annual CRC SpeedShow in Auckland is a great day out for any car enthusiast. This just gave me another reason to want to make the trip up to Auckland.A world-class 'Back to the Future' DeLorean replica will have its first major public showing at CRC Speedshow in Auckland this July.The car is owned by Aucklander Mat...
If you get in very fast. The auction ends this afternoon. Oh and it's in the US.This is the definition of an amazing barn find. Bought new from the dealer back in 1981, it's not known whether it was a factory or dealer paint job but I think it looks stunning in red.The original owner bought it new and drove it just 770 miles...
Jerry Seinfeld and his special guest, Patton Oswalt, attempt to drive a 1981 DeLorean DMC-12 to The Handsome Coffee Roasters for some coffee. But end up reliving what its like to be a DeLorean owner instead.